How do Boat Clubs Work?
A boat club offers members exclusive access to a "club only" fleet of luxury boats without the traditional expense and hassle of boat ownership. Making boat clubs a perfect way to access the beautiful lakes of Northern Michigan. The money you pay for your boat club membership goes directly towards boat maintenance and upkeep of your club's boat fleet. This cost is much more affordable than what you'd pay if you were a boat's sole owner. That's why boat clubs in Michigan are an attractive option for many local water sport enthusiasts!
Become a Boat Club Member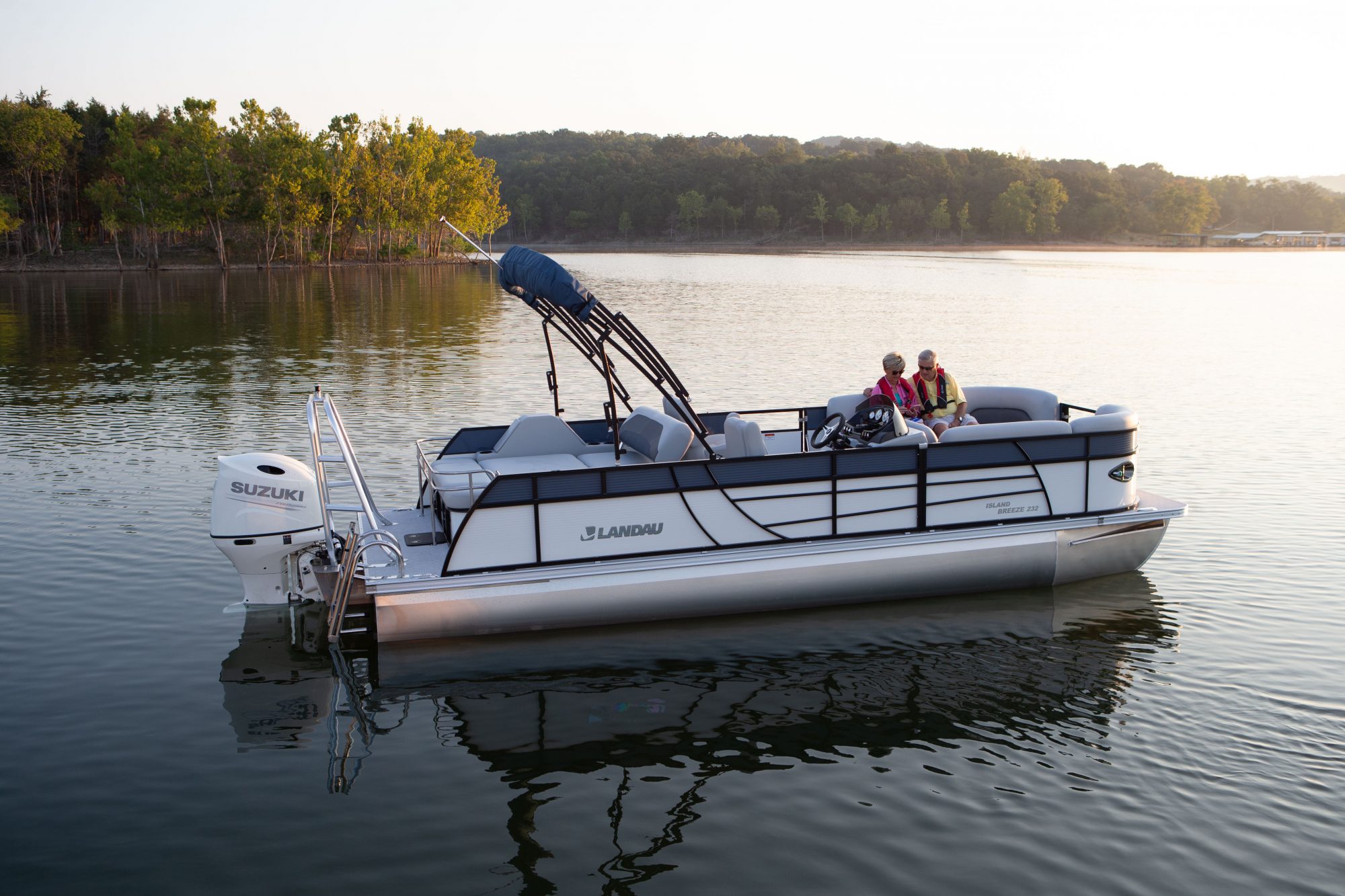 Benefits of Joining Our Boat Club
Boat clubs are an excellent way to enjoy life on the lake without the hassle or expense of boat ownership. When you join a boat club, you pay a small percentage of what it would cost to own a boat, yet, you have access to one whenever you want! Just reserve the days you'd like to go out on the water, and Leelanau Boat Co will do all the heavy lifting, including delivery and pickup of the boat to a lake of your choice. Plus, you don't have to worry about maintenance, cleaning, storage, or insurance costs!
Become a Boat Club Member