Learn More About Our Storage Units
Stellar Location
The units are located on 8597 E Bingham Rd, which is only 10 minutes from downtown Traverse City. This location is also only a half mile from Bingham boat launch, 3.8 miles to Hilltop Rd boat launch, and 7.5 miles from the large-vessel launch at Harbor West or Elmwood Township Marina.
Explore Realtor Listing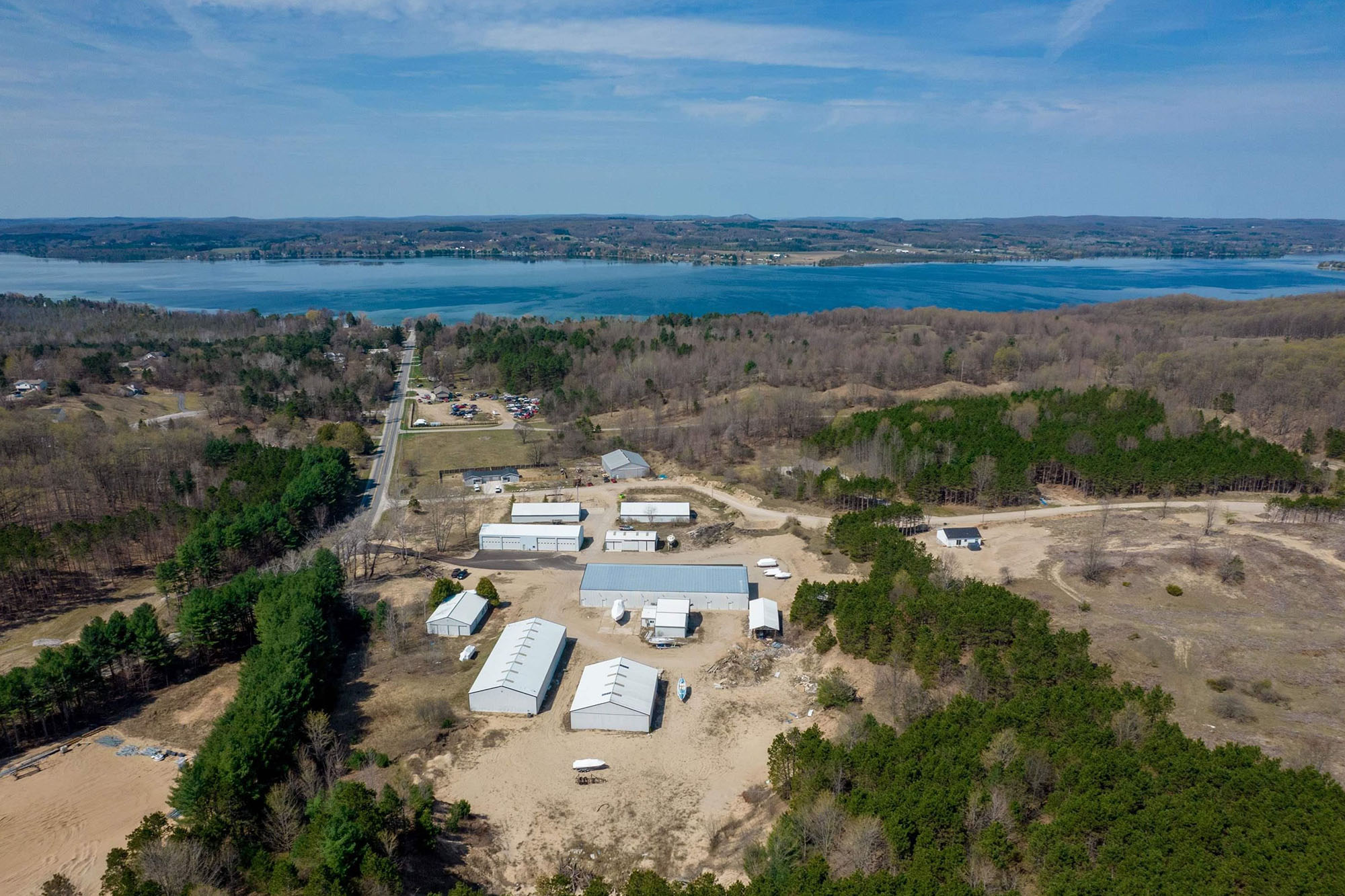 Size & Specifications
Each private storage unit is 1218 square feet. The space measurements are 21′ x 58′ with reinforced concrete floors, 20′ high walls, 16'x18′ insulated overhead doors, and individually metered gas with 50k BTU heaters.
Explore Realtor Listing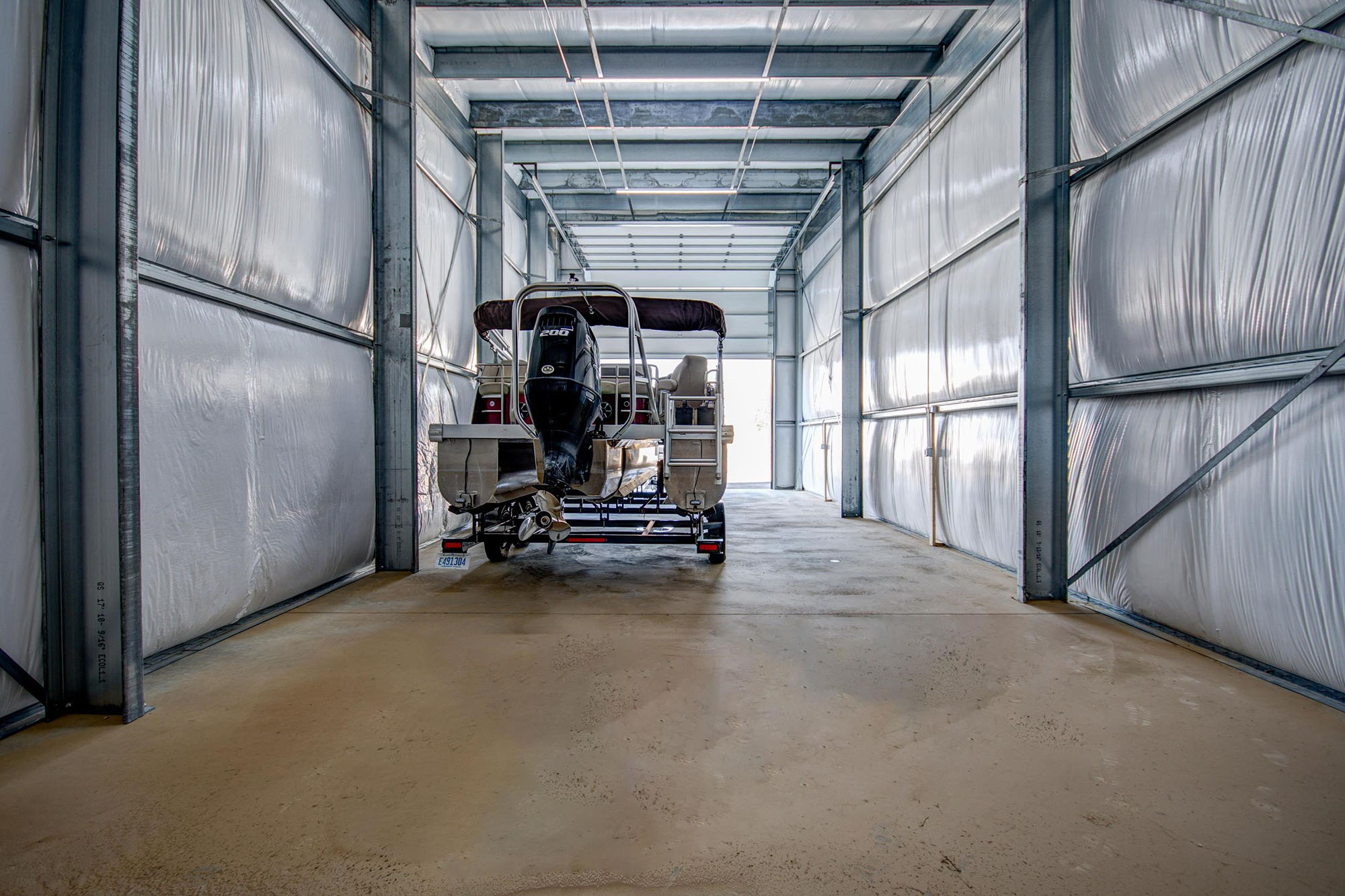 Storage Unit Photo Gallery